itovi, ivoti scan, itovi report, itovi brochure,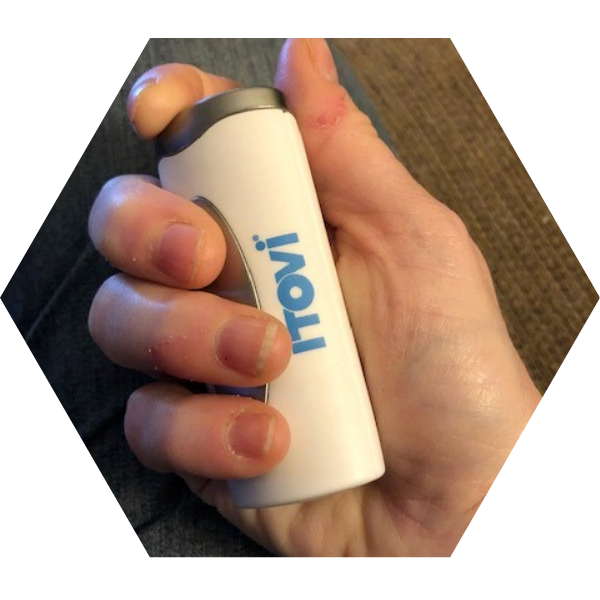 Grab your Itovi scan Brochure here!
Understanding your scan with ease!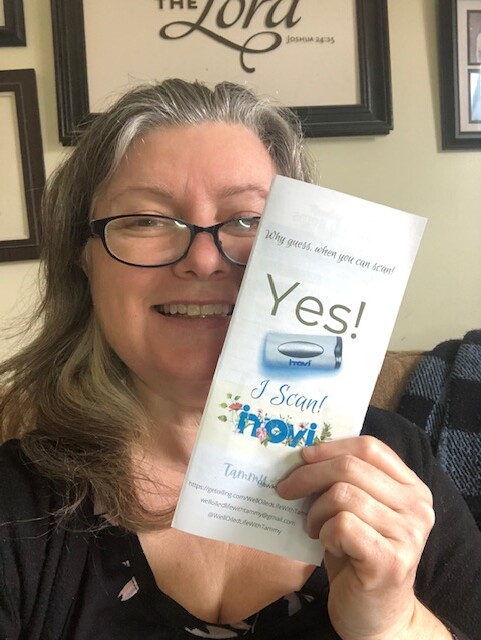 Having an Itovi scan is awesome. You are able to see, right now, which products can best support you.

However, understanding the scan report may be a little confusing or overwhelming. I got you covered. This simple brochure makes understanding your scan results simple and easy. It also allows opportunity to create a follow up appointment.

Grab your customizable template copy today to use and re-use as often as you desire and require!
*this is a digital file ONLY, with access to a customizable template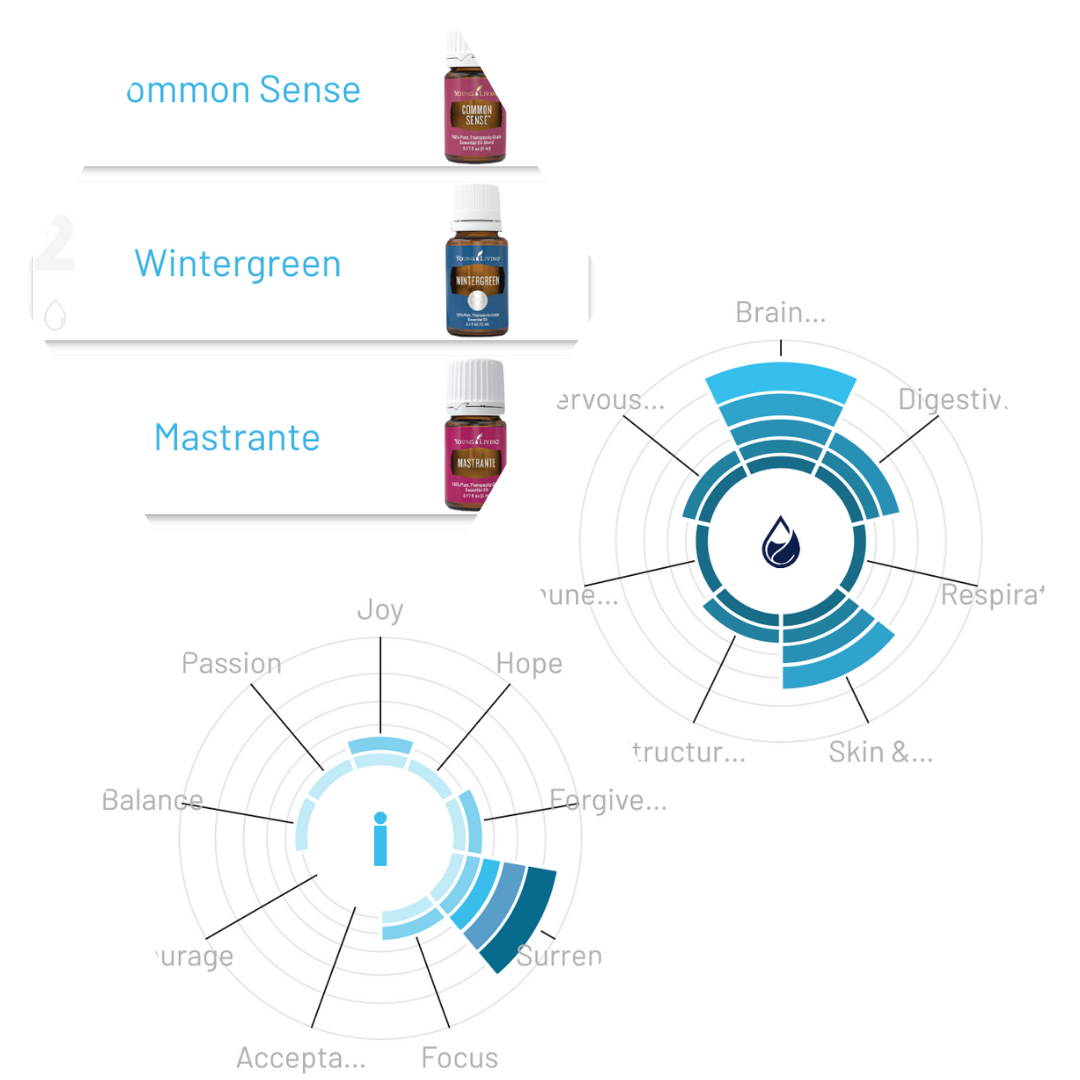 Finally make sense of the items list that comes up after the scan is complete.

Finally understand the sections on the Emotional Wheel.

Finally understand the section of the Body Systems Wheel.

Have a visual way to present this to your clients.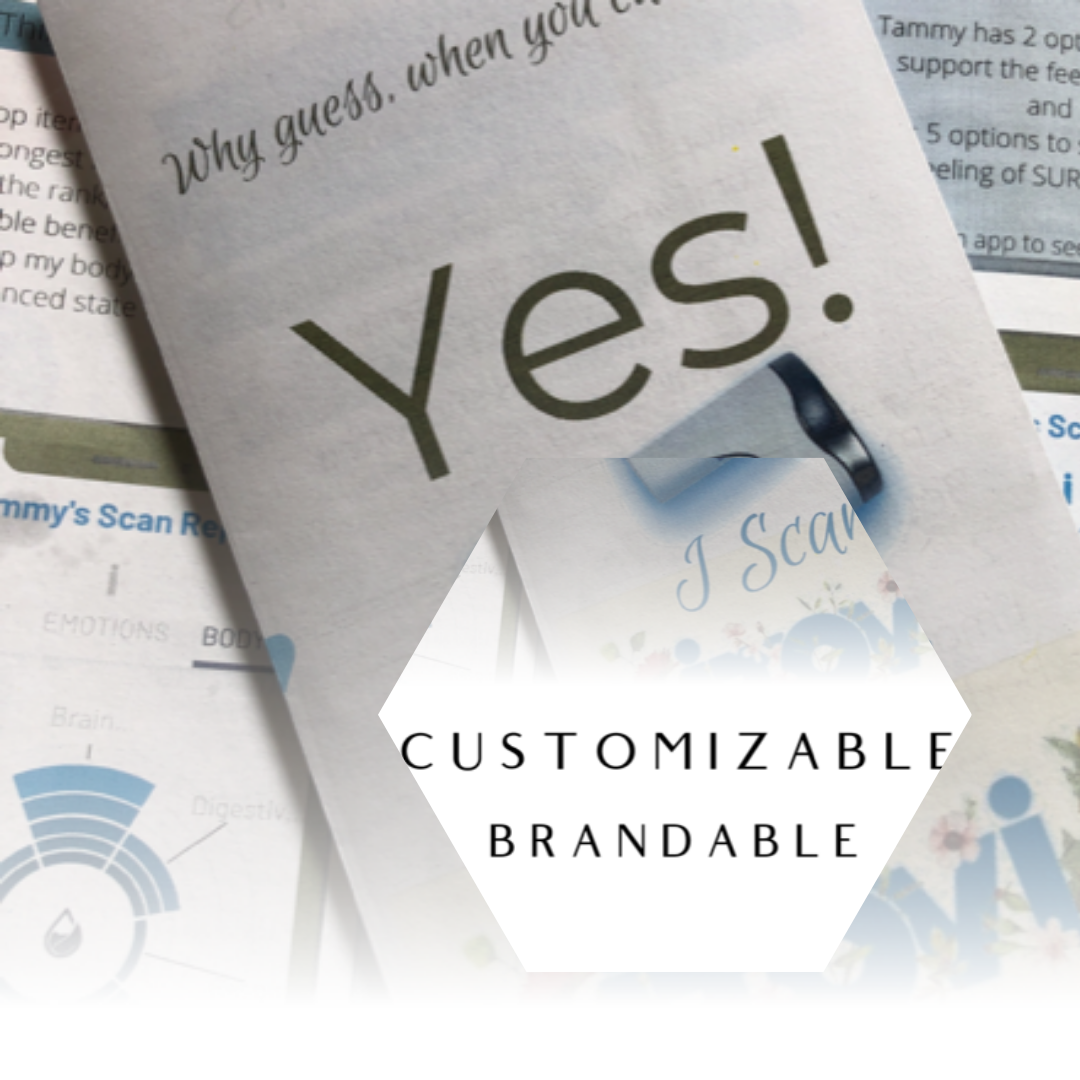 Add your personal brand.

Add your personal contact information

Add your personal referral number.

Make it your own!





Not all oils are created equal. Found out why!







Well Oiled Life

... Services offered

Activate

Your

Sense-Abilities!

Information courtesy of Tammy Hawskworth

itovi, ivoti scan, itovi report, itovi brochure,