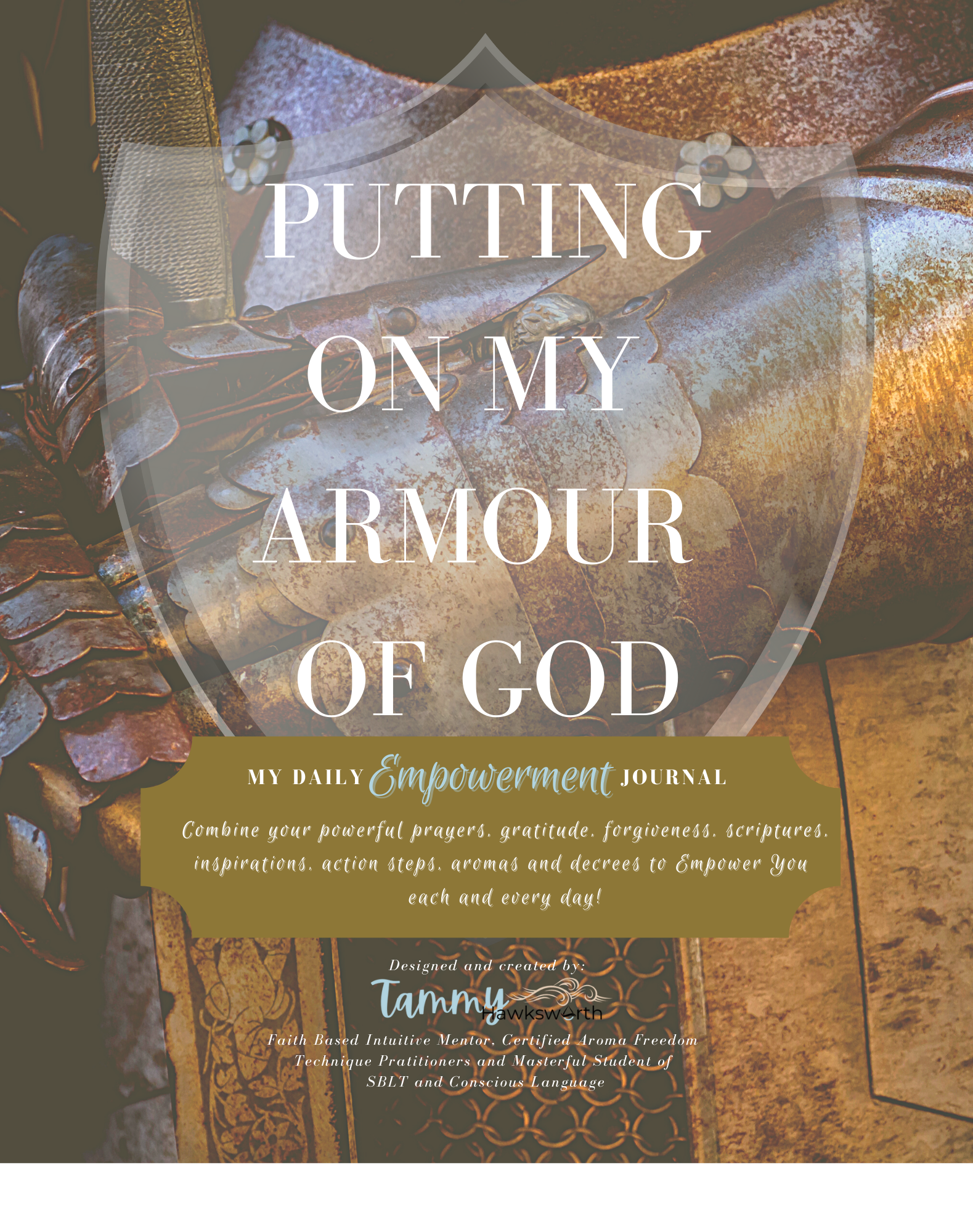 Size: 7.5" x 9.25"
Pages: 242
Paperback

Not sure if you will enjoy this journal, grab your eBook version here. Includes all your introductory pages, explanation pages etc. , and yur printable copy of the JOURNAL Page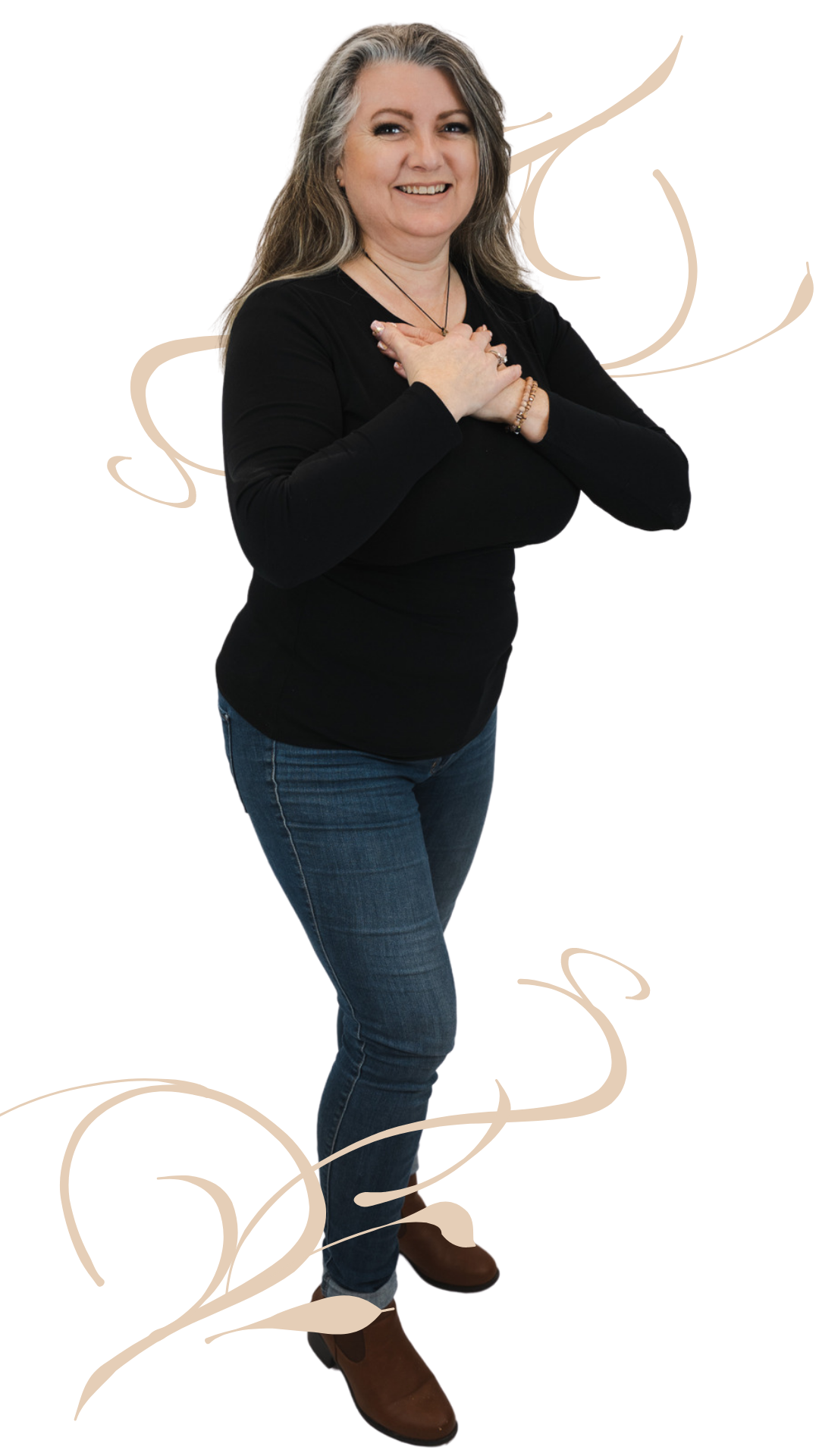 Putting on My Armor of God; My Daily Empowerment Journal

Do you feel defeated before your day even begins?
Does your energy always feel low or non existent?
Does you feel like your life has no purpose?
Discover what others have known for ages!
The power of self reflection, of immersion in scriptures or other uplifting material. The power of gratitude and forgiveness. The power of essential oils, the life blood of plants, paired with decrees. The power of recognizing your personal inspirations, and recording them. The power of progress as you document actions steps and complete your steps.
Within these pages you will create your own clear Divine wisdom, and guidance in a world where confusion abounds. This is a powerful way to journal.
Since I have been using this method of journaling, I have accomplished many goals. I have received so much life changing personal revelation.
A latter day prophet, President Russell M. Nelson has said "In coming days, it will not be possible to survive spiritually without the guiding, directing, comforting, & constant influence of the Holy Ghost"
Using a journal like mine will help you stay connected to the Holy Ghost, your inner voice, and whomever your Higher Power is.
Begin your empowering journaling journey today!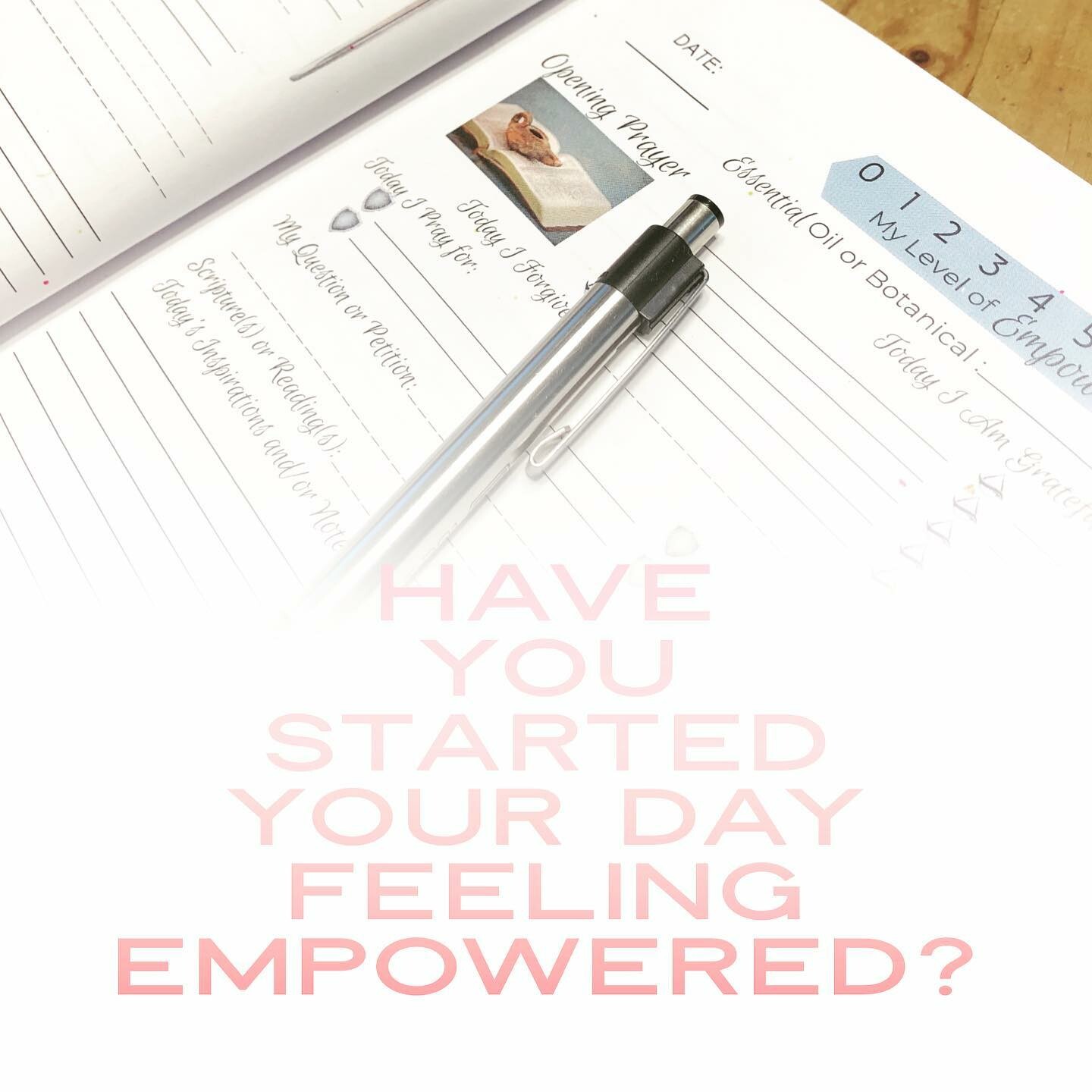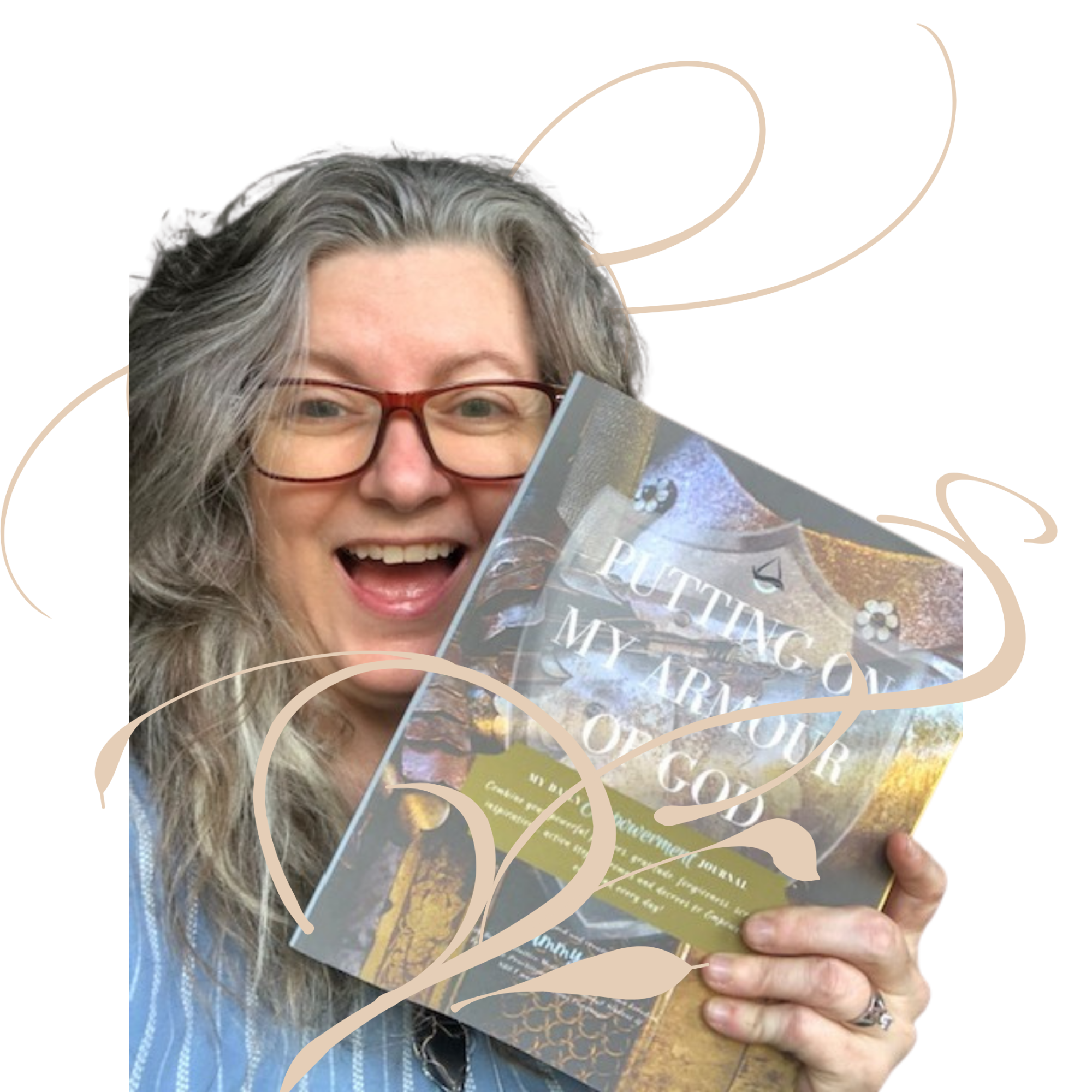 Are you curious if this journal is for you?
Would you like to experience the process first?
Join me on
Clubhouse
weekly for Divinely Directed @welloiledlife for your guided journaling routine, where I walk you through your process of Activating your Sense~Abilites as you flow through the same process provided in your journal!
Please have pen and paper and a natural botanical ( Young Living Essential Oils are what I use, however you can grab a fresh citrus fruit or some fresh or dried herbs or spices for this part) ready to go!
Join Hey Girl You Can club,
on Tuesdays at 2:00pm AST
and weekly following!