itovi, ivoti scan, itovi report, itovi brochure,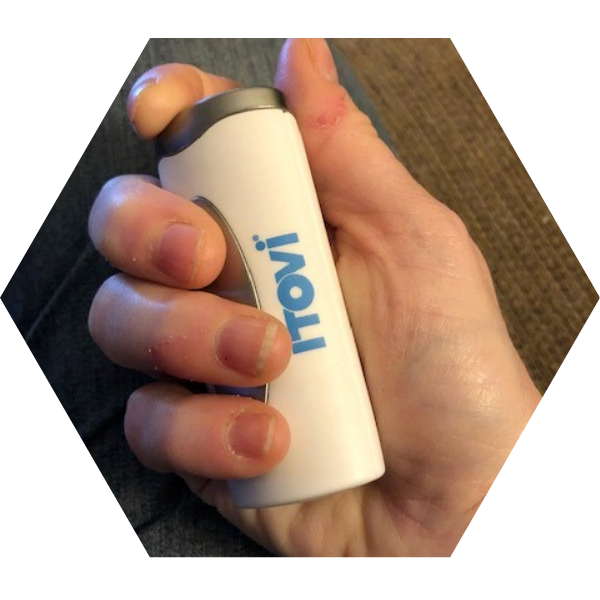 During your brief scan, the device uses galvanic skin response/GSR -similar to Smart watches, for measuring your electrical conductivity of your skin and identifies the most pronounced changes and as a result, comes up with a list of products from
Young Living to best support bringing your body back into balance. However, the iTOVi is NOT a DIAGNOSTIC tool – it is restricted to finding oils and supplements your body has the best response for.
You can then make informed
choices for your own well being.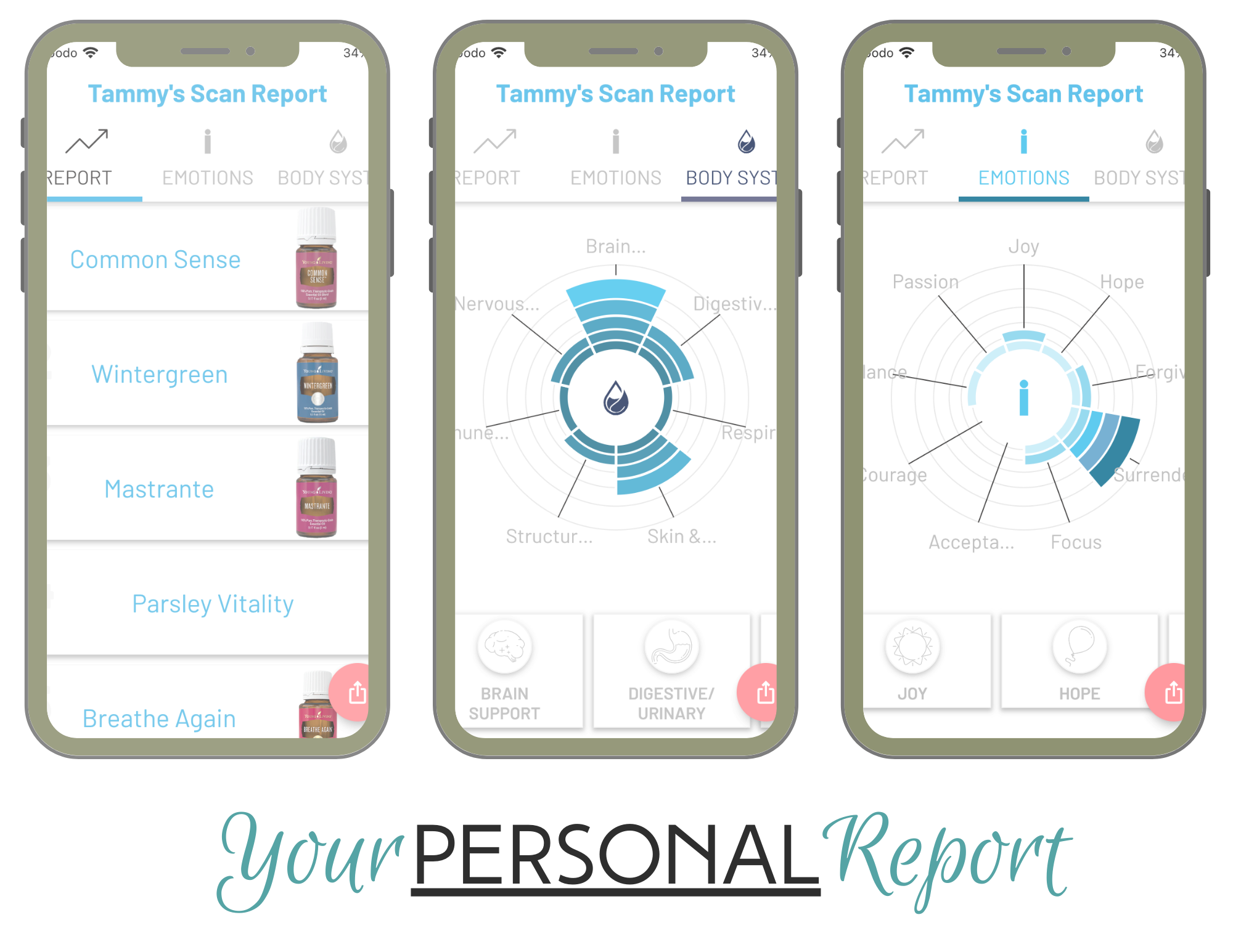 No two scans are identical, your body is constantly in process of reaching homeostasis.
Your scan is based on your individual responses at the time of your scan.
Having a visual at your fingertips helps you determine
what options are available for you at any given time.
Each item that shows up in your scan, provides valuable information for
you to determine how each item is best supporting you now.

Are you ready to remove your guesswork?
Book your Itovi scan here!
See what Essential oils will support you in this moment
See what supplements will support your wellness right now
See what emotions require support
See what body systems need support
Help customized just for you
emailed report for deeper review
handheld device ready your bio feedback in just a few minutes
Scan entire list or customize to your personal inventory on hand
and more!
Are you ready to take your wellness into your own hands?
then book your scan below
$25.00 Personal Investment
Ready to get your own scanner for growing your business?
Grab yours here!
Referral ID 49857
"Understanding your scan with ease!" Customizable Brochure
For Business Builders.
Now Available for Personal Use Plans!
Ready to get your own scanner?
Grab yours here!
Referral ID 49857
Personal Plan for just $9.95 US
Now you can get your own scanner and include up to four additional people for one small monthly fee plus your scanner cost!

This is an incredible opportunity for supporting your wellness goals.
Now you can scan and see what your body requires in just a few minutes for supporting your health and wellness.


Having your Personal Plan is perfect plan for you if:
You are focused on personal product recommendations for yourself and a select few others
You use essential oils, supplements, and other wellness products for personal use
You are new in essential oils and other wellness products
You focus in on family wellness over business growth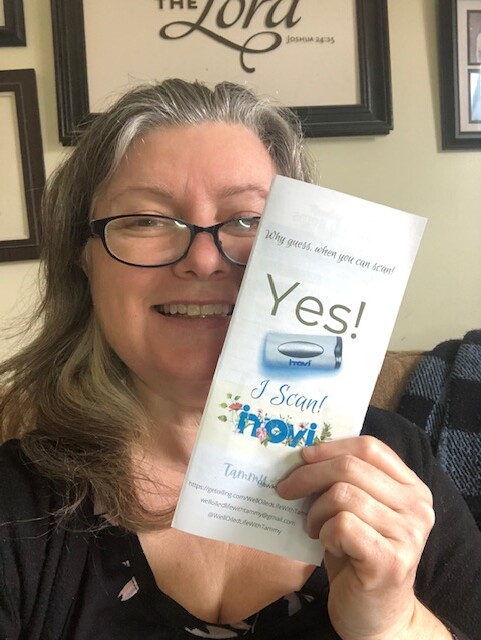 Having an Itovi scan is awesome. You are able to see, right now, which products can best support you.

However, understanding the scan report may be a little confusing or overwhelming. I got you covered. This simple brochure makes understanding your scan results simple and easy. It also allows opportunity to create a follow up appointment.

Grab your customizable template copy today to use and re-use as often as you desire and require!
*this is a digital file ONLY, with access to a customizable template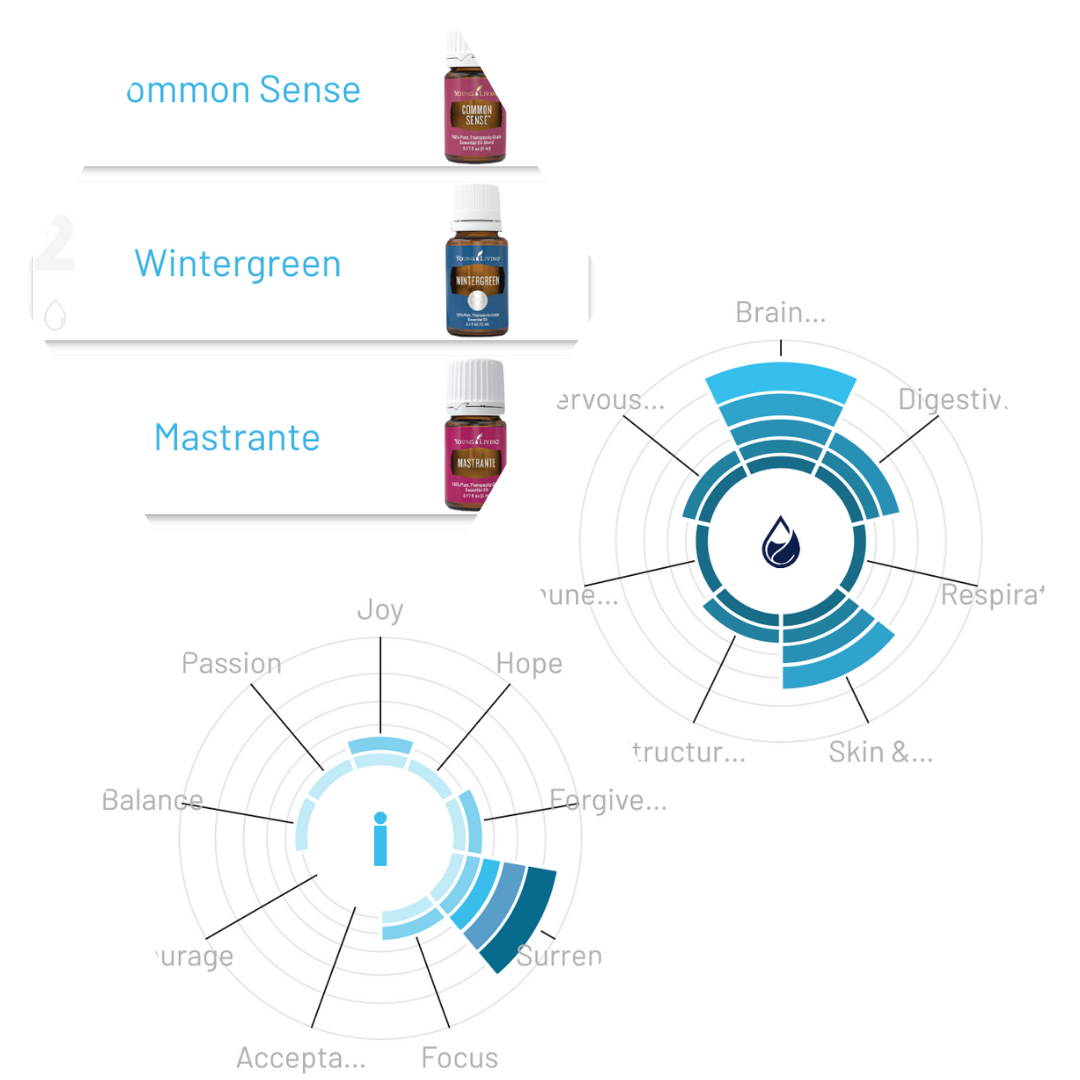 Finally make sense of the items list that comes up after the scan is complete.

Finally understand the sections on the Emotional Wheel.

Finally understand the section of the Body Systems Wheel.

Have a visual way to present this to your clients.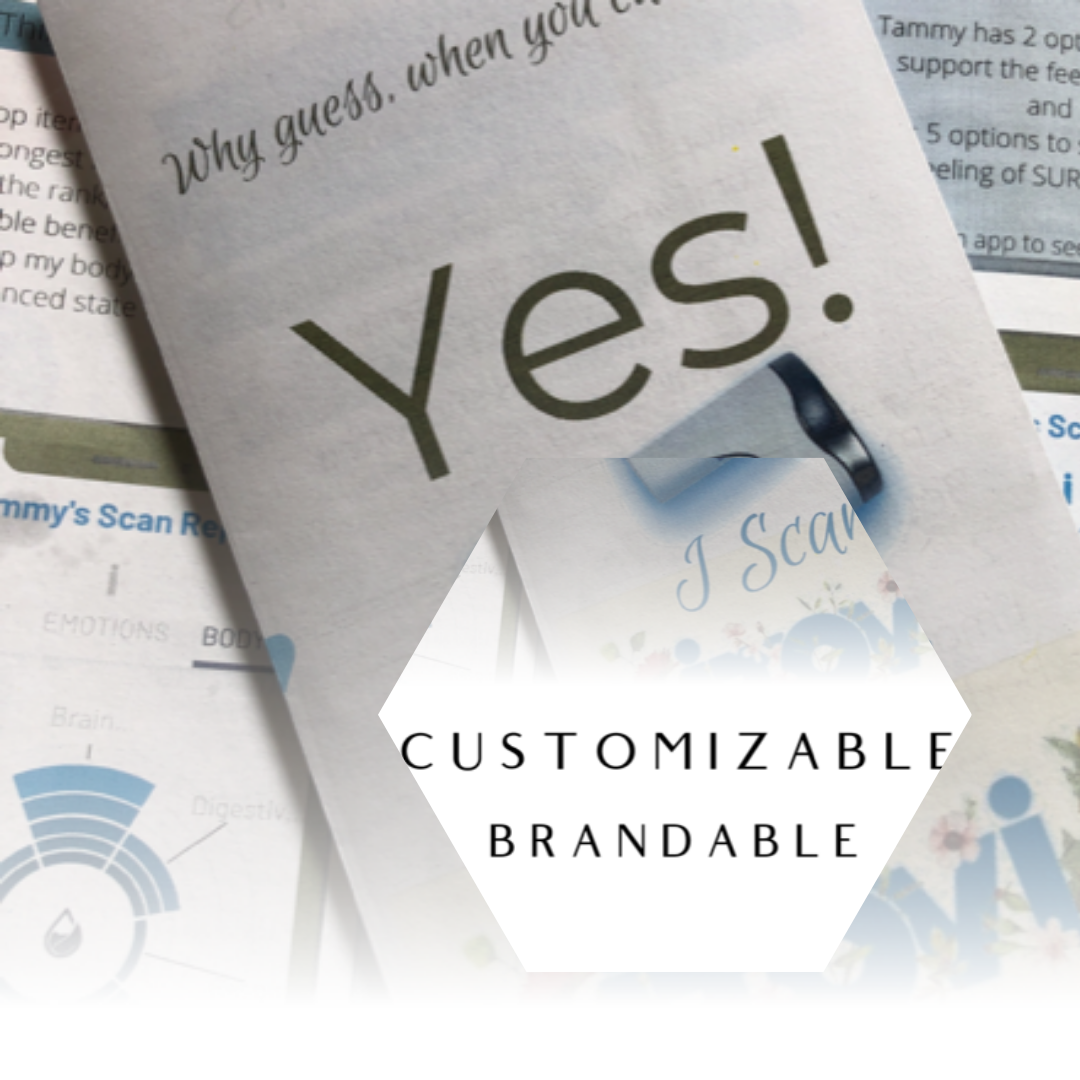 Add your personal brand.

Add your personal contact information

Add your personal referral number.

Make it your own!





Not all oils are created equal. Discover why!







Well Oiled Life

... Services offered

Activate

Your

Sense-Abilities!

Information courtesy of Tammy Hawskworth

itovi, ivoti scan, itovi report, itovi brochure,