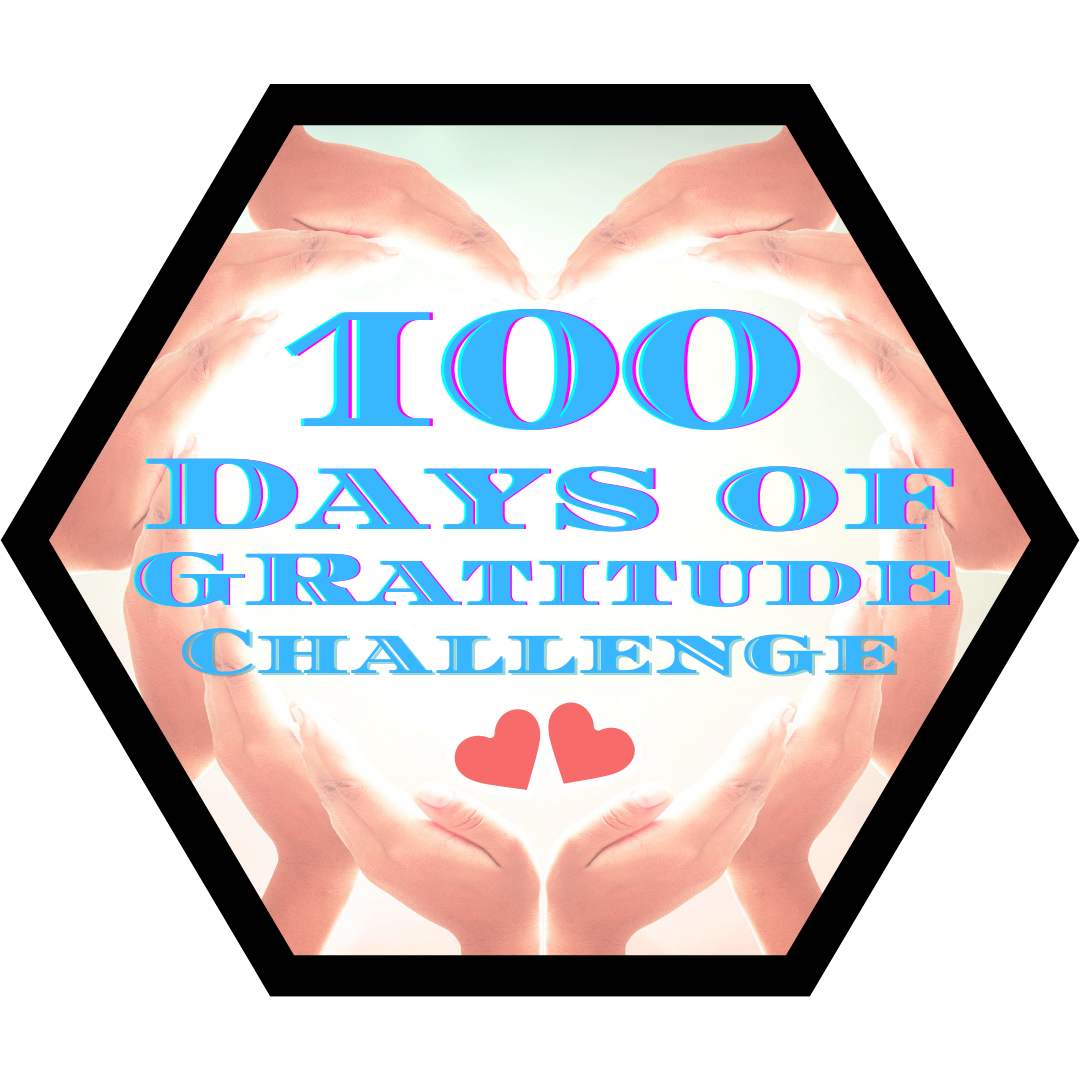 Are you ready to up your Gratitude game?
Join my FREE 100 Day Gratitude Challenge!
Do you find yourself complaining over silly things?
Do you catch yourself blaming others?
Are you ready to shift into feeling blessed and thankful?
This will require having a copy of My Daily Gratitude and Prayer journal. You can pre order your copy
here
in preparation for this challenge coming in the new year.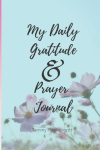 Once your copy arrives sign up for the 100 day challenge and begin your powerful shift into your grateful self. (Get on my waitlist to be notified first)
Receive a daily e-mail for 100 days with a quick daily topic. Each day will have a different focus.
How many things can you be grateful for?
What will your experience be?
Are you ready to upgrade your life in a powerful way?
If this resonates with you put your name on list and be among the first to be notified when we will begin.
GET ON THE LIST!