September 19, 2022
9:00pm AST/
8:00pm EST

Thanks so much for your interest in Activate Your SENSE~ABILITIES class.
In this class we will discover...
How Gratitude Empowers You!

People who practice daily gratitude have been shown to have

less stress and anxiety
lower blood pressure
higher self-esteem and confidence
better focus and concentration
lower incidence of depression.
they sleep better
and
they have more energy.
We will be activating our SUPERPOWER sense.
Did you know you have a superpower sense?
Your Sense of Smell!

Do you experience complaining?
Do you get frustrated with your circumstances?
Do you struggle feeling supported?

In this webinar, we talk about the importance of gratitude and
how it helps you to step back and process your emotions without fear.
We also discuss physical body signals and what they mean,
why big emotional experiences can happen,
and ways to gently process those big emotions.
Are you ready for your empowerment?
If you are ready to express your gratitude?
If you are ready for healthy and gently ways process your frustrations?
If you are ready for feeling empowered?
click the link to sign up, class is FREE!
I CHOOSE IN! SIGN ME UP!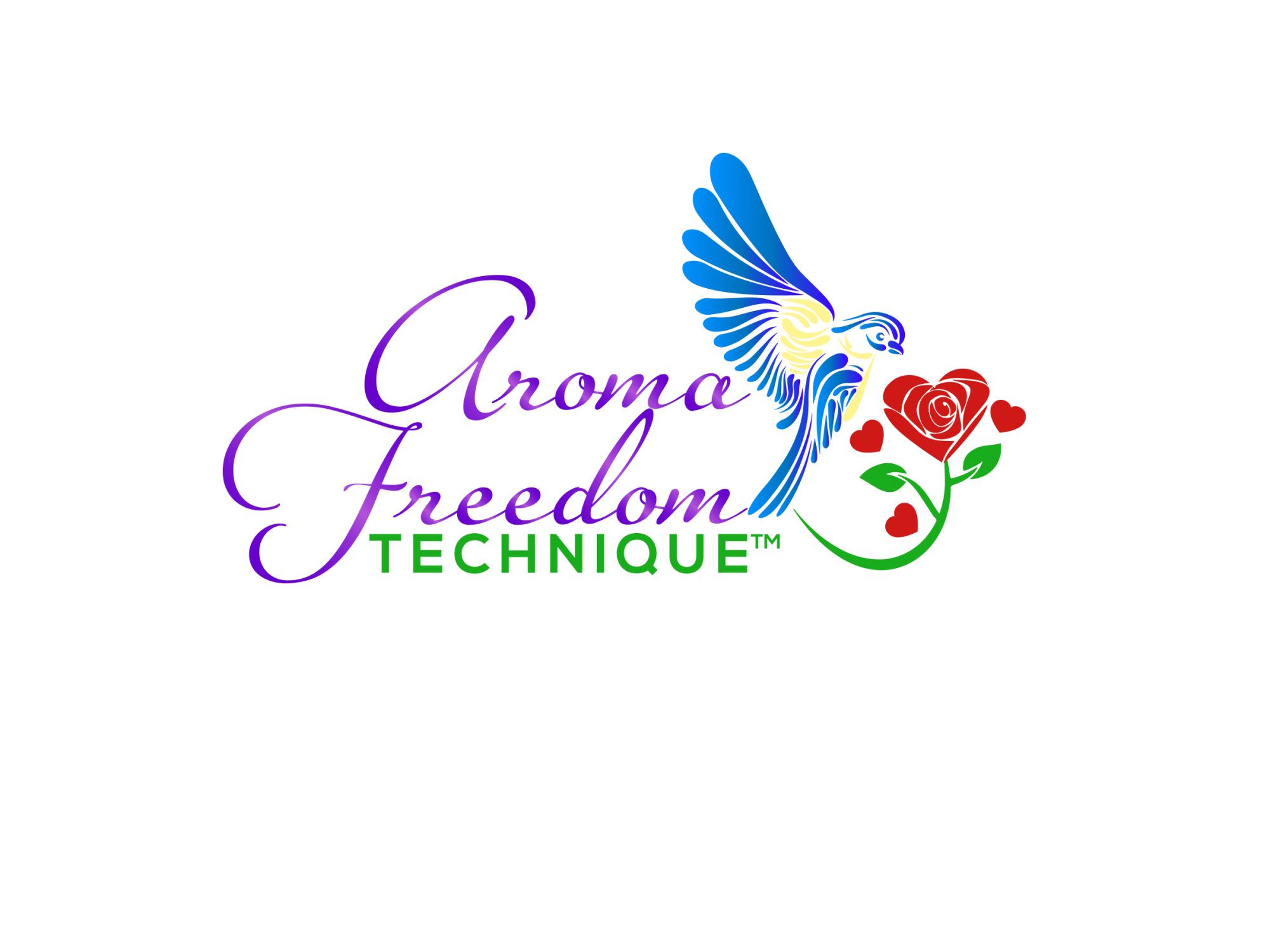 A Few Benefits of this process
*Feel more confident in your choices
*Remove blocks so you can move forward with ease
*Improve your intuition and connection with your emotional self
*Restore peace of mind
*Improve overall confidence
*Remove the emotional charge attached to current situations
*Empower yourself in making your best life choices
All through using proven techniques for success!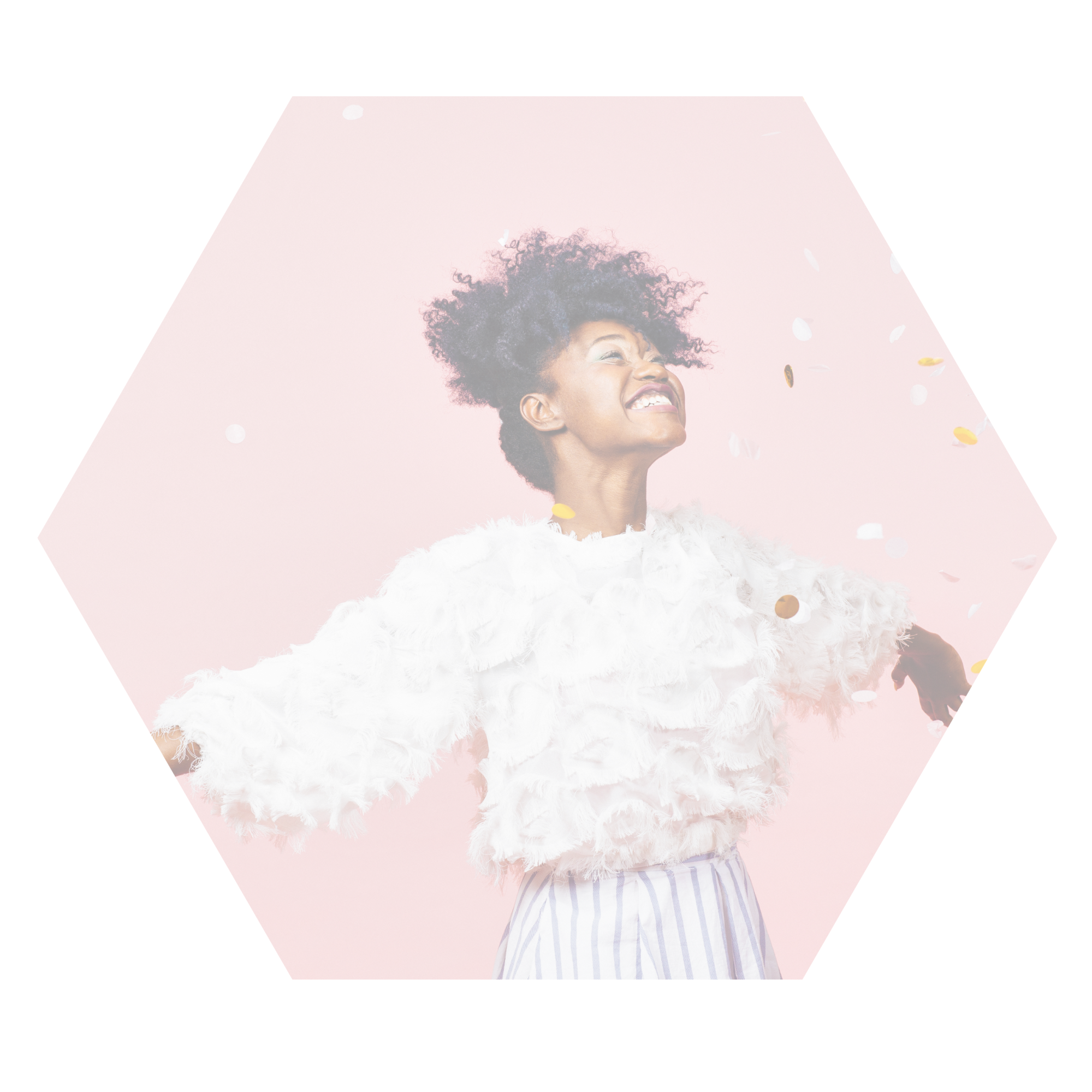 YES, SOUNDS GREAT! SIGN ME UP!
This process is...
Great for all ages
Fun and easy!


All sessions are intuitively led.
I Am a Masterful Student of Sacred Body Language Translations,
and with your permission, I will include, as my gift for you, in restoring your
strengths and blessing during your class!