Mar 14, 2021 11:03 AM Central
Tammy Hawskworth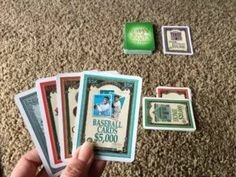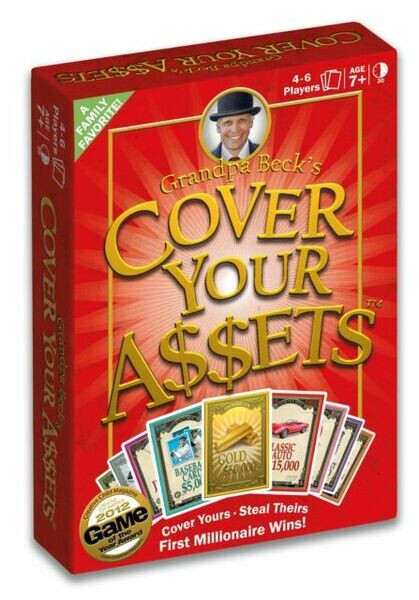 Family Game Time
Does your family have family game night? Or do you simply love playing games together?

Our family was recently introduced to this super fun, fast paced game, that even my special needs daughter has quickly picked up on how to play. We have introduced to other people we know and they had to grab their, own copy because they found it so much fun too!

What is this super fun game?

It's called Cover Your Assests! And you can grab your own copy by clicking the link below!
---
Want to see how the game is played... check out this super easy tutorial ...



I know you will enjoy this game, if you like quick to learn games, fun surprises, easily pick up on strategies and just enjoy spending time interacting with your family and friends.

Let me know if you have this game or plan to get it.

Hope you have a great family, Sunday!
Tammy


Love what you are reading here, subscribe to stay up to date!
You can also Follow me on the following social platforms...


I am have a number of affiliates and by clicking the link(s) in my posts, I may receive an income from your doing so, thank you for your support!