Apr 10, 2021 08:19 AM Central
Tammy Hawskworth
For years I was tuck in a cycle of negativity. My thoughts were negative, my words word negative. It just seemed to flow out of me. It did not matter what was said. I could put a negative twist on it. I did not like this but felt it was uncontrolable. It just seemed my automatic response.

So what is the solution when we get stuck in this zone of negativity?

There was this day, in my kitchen, where I spilled something. Not sure what it was or whether it was on the counter or on the floor, but my child walked in and made the statement " you're a bad mom!"

On any other day, I would have just let a statement like that go, but not today, today was different!
Today it made me do a double take and in that moment a conversation went on in my head, you know those conversations that go back and forth. Well, that day it went something like this... hmmm am I a bad mom, I have always wanted to be a great mom,you are a great mom," and then out it came, those same statements.
"I am a great mom, spilling something doesn't make me a bad mom. I am a great mom, because I care about you, because I love you, because I teach you the difference between right and wrong."
and there it was...my solution, my answer and at the time I wasn't even aware of it. That moment I set myself ona new direction, a new course. I was using affirmations and didn't even realize it. I was using my words to create a new result. My words...and your words, by the way, ....have imense power in them.
I have been on a quest to master my understanding of just how powerful our words are. Scripture says that the world and everything in it was created by word and then those who spoke waited for the materials to obey!
I have been learning so much and there is still much more to learn, andif you would like to see a shift in your results, from the words you choose, I have created a three day challenge to get you started.
You can
join that challenge here
!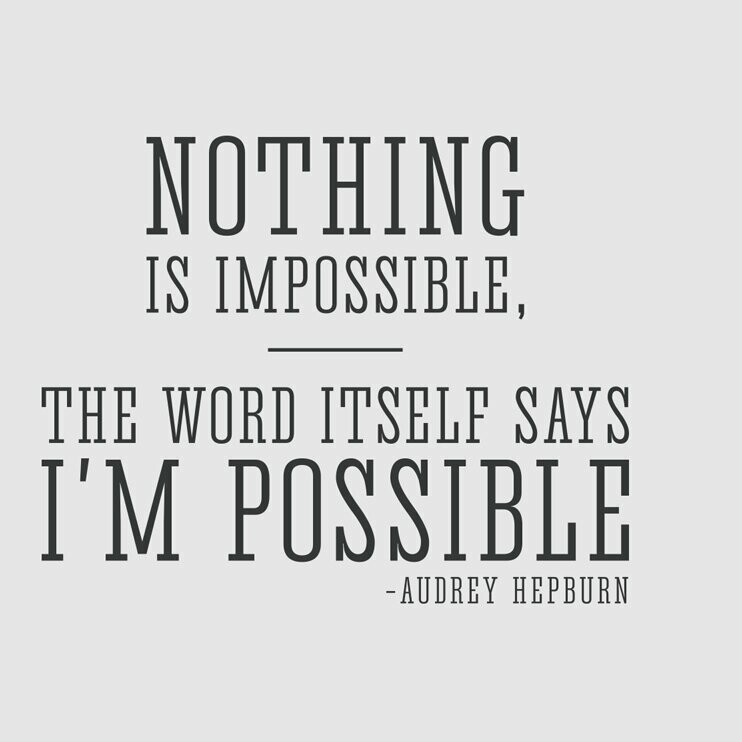 Affirmations is just one small way to get started, but making small adjustments to the words that are in those affirmations can mean the difference of them staying distant from us or the reality of them coming to pass in our lives.
I also have a group called Word Power where you can also learn more about the power of affirmations and words.
You can
join here
.
My inention is to help others see there is hope, there is good in any situation and where we put our focus is where we see our results.
Are you ready to see some new results in your life?
Are you willing to adjust a word or two to do that?





Love what you are reading here, subscribe to stay up to date!
You can also Follow me on the following social platforms...


I am have a number of affiliates and by clicking the link(s) in my posts, I may receive an income from your doing so, thank you for your support!