Feb 9, 2022 07:46 AM Central
Tammy Hawskworth
Are you grieving?
Have you experienced loss?
Are you struggling with flowing your emotions during loss?
Today my PODCAST is from a clubhouse adventure as a guest speaker in From Job2Joy. Gabriela Flores invited me as a guest speaker to share how my guided journal,
Putting on My Armor of God
, could help with processing grief. We were also joined by Tammy Davis who shared how essential oils also help with processing emotions.
You can check out today's PODCAST
here
. The newest session is always at the top, and older ones are in a list at the bottom. You can also listen on Anchor
here
, or on Spotify
here
.
Grief processing is a process, do you flow through? or do you stuff and ignore? Flowing through is healthy and allows you to move on and return to your JOY. Stuffing and ignoring cause your body to store that emotional energy within itself, only to return and return through triggering situations, until you are ready to process. Stuffing may seem like the emotion has gone, however , it is more like it is in "holding" . I great essential oil and simple decree for your grieving heart is
Bergamot essential oil
and "I AM spontaneous and in my moment", "I AM Divinely comforted"(I love this one), or " I only feel my blessings and love".
I invite you to experiment with these and notice what is shifting for you.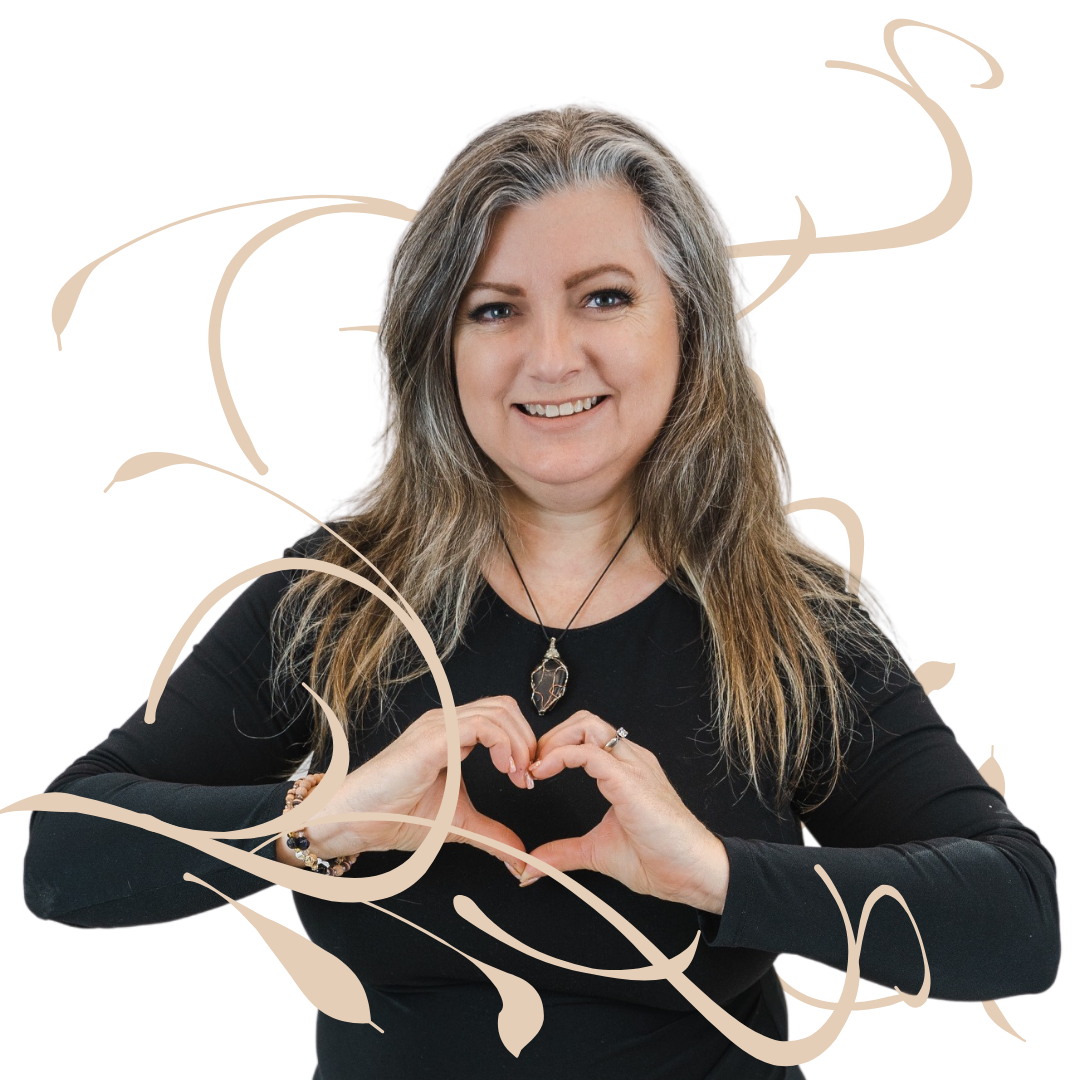 So if Grief is a challenge for you now, go ahead listen in and see if you are able to discover some support as you go through you challenging time.
I love you, and pray for your restoration of your Joy!
Tammy

*This e-mail contains affiliate link for which I may receive a payment, thank you!


Love what you are reading here, subscribe to stay up to date!
You can also Follow me on the following social platforms...


I am have a number of affiliates and by clicking the link(s) in my posts, I may receive an income from your doing so, thank you for your support!